Why Biodiversity is Essential for Ecological Sustainability
Biodiversity refers to the variety of life forms, ecosystems, and genetic diversity that thrive on our planet. The term encompasses flora, fauna, and the ecosystems in which they live and interact. Biodiversity plays a vital role in ecological sustainability by maintaining the balance in natural ecosystems. It is critical for the continued existence of all species, including humans, as it supports our basic needs such as food, water, and clean air. In this article, we will discuss the significance of biodiversity in ecological sustainability.
The Importance of Biodiversity
Biodiversity contributes to ecological sustainability in several ways, including:
Ecological Balance: Biodiversity is a natural regulator of ecosystems. Each species has a specific role to play in maintaining the balance in the ecosystem. For instance, pollinators such as bees and butterflies are essential for plant reproduction, leading to the production of fruits and seeds that sustain other animals in the ecosystem.
Soil Fertility: Biodiversity helps to prevent soil degradation by facilitating nutrient cycling and providing organic matter. For instance, earthworms facilitate soil aeration, drainage, and nutrient cycling, leading to the formation of healthy and fertile soils.
Climate Regulation: Biodiversity plays a crucial role in climate regulation by sequestering and storing carbon in forests, wetlands, and other ecosystems. Additionally, biodiversity helps to prevent soil erosion, which reduces the amount of carbon released into the atmosphere.
Medicinal Value: Biodiversity is a vital source of medicine. Many species of plants and animals have medicinal properties that have been used to treat various diseases. For instance, the Cinchona tree is the source of quinine, which is used to treat malaria.
Economic Value: Biodiversity has significant economic value. It provides various products such as food, fiber, and timber. Additionally, biodiversity-based industries such as ecotourism create employment opportunities and contribute significantly to local economies.
Threats to Biodiversity
The global loss of biodiversity is a significant concern, mainly due to human activities. Human activities such as habitat destruction, pollution, climate change, and overexploitation of natural resources are major threats to biodiversity. The destruction of critical ecosystems such as forests, wetlands, and coral reefs has led to the loss of plant and animal species.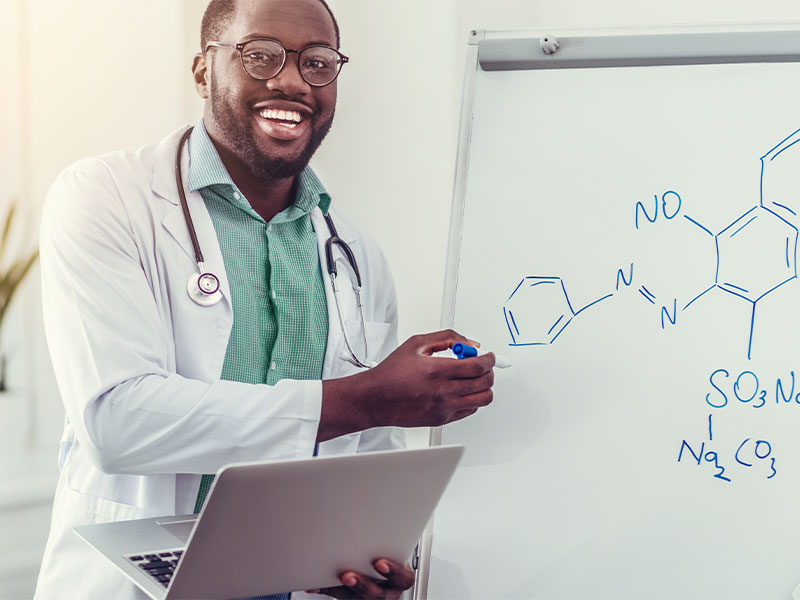 Conservation of Biodiversity
The conservation of biodiversity is critical for ecological sustainability. Various strategies can be employed to conserve biodiversity, including conservation of critical habitats, species protection, and restoration of degraded ecosystems. Additionally, promoting sustainable development practices, reducing waste, and reducing carbon emissions can contribute to conserving biodiversity.
Biodiversity plays a crucial role in ecological sustainability, and its conservation is essential for the continued existence of all life on our planet. The loss of biodiversity poses a significant threat to our ecosystems and the services that they provide. As such, it is essential to conserve biodiversity through various strategies to ensure that we maintain a healthy and sustainable environment for generations to come.