A Devastating Impact of Climate Change on Biological Systems
Climate change is a pressing global issue that poses significant threats to biological systems worldwide. The gradual changes in temperature, rainfall patterns, and extreme weather events are all taking a toll on the world's plants and animals. The impact of climate change on biological systems is expected to become more significant with time, leading to the extinction of many species, disrupting ecosystems, and ultimately affecting human wellbeing.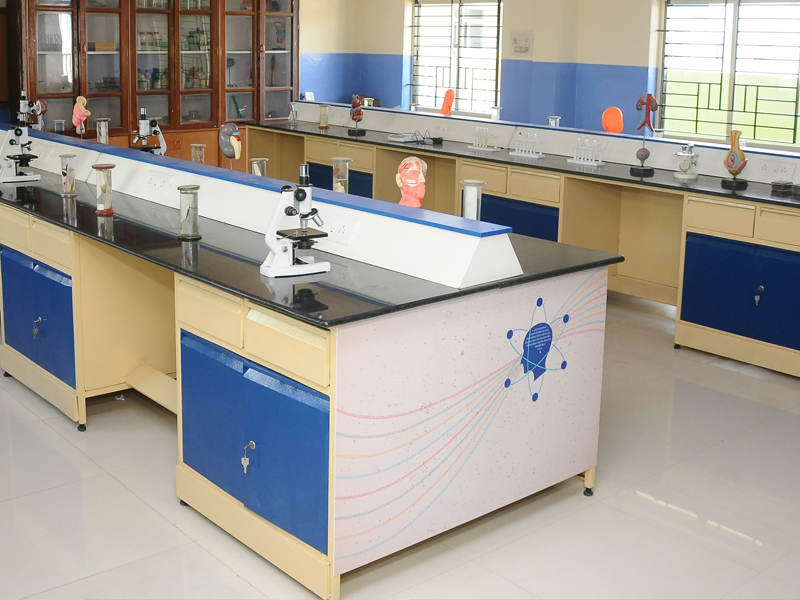 Here are some of the ways climate change is affecting biological systems.
Altered rainfall patterns and droughts
Changes in rainfall patterns due to climate change are causing prolonged droughts that are severely affecting the vegetation, water resources, and crop yields. For instance, the deforestation of Amazonia, combined with prolonged droughts, is resulting in the desertification of the region. Parched lands, in turn, make food and water scarce, driving conflicts and environmental refugees from the region.
Melting ice and rising sea levels
Climate change is causing melting glaciers and ice sheets, leading to rising sea levels, which is arguably the most visible impact of global warming. These rising sea levels will lead to significant flooding, ruining coastal ecosystems, and displacing millions of people worldwide.
Habitat loss and shifts
As the climate alters, it causes plants and animals to shift their ranges in search of suitable habitats. Several reports have documented significant changes in species distributions and phenology (the timing of plant and animal activities). This shifting has resulted in a mismatch between the timing of seasonal events, such as blooming, hatching, or migration. These mismatches may threaten the survival of many species.
Extinction and Biodiversity Loss
The most severe impact of climate change on biological systems is the extinction of species. The only way that plants and animals can adapt to a changing climate is by shifting their range or adapting to the changes. However, the rate at which climate is changing is much faster than the rate at which species can adjust. This is leading to extinction rates that are much higher than what is considered normal.
Human activities such as deforestation, fossil fuel burning, and excessive use of pesticides and fertilizers have exacerbated the impact of climate change on biological systems. These activities have led to the generation of greenhouse gases that trap heat in the atmosphere leading to increased warming.
The impact of climate change on biological systems is complex and multifaceted, and its consequences are far-reaching. However, there is still time to act and reduce the impacts of climate change by reducing greenhouse gas emissions, conserving and managing ecosystems, and implementing policies that protect biodiversity. Only by taking decisive action can we avert a devastating impact on biological systems that will impact human well-being too.