Unlocking Effective Memorization with Mnemonics
Do you struggle with memorizing important information for school or work? Mnemonics can be a powerful tool to help you retain information and recall it when you need it. Mnemonics are memory aids that use patterns, associations, and imaginative connections to help you remember things. Here are some tips to using mnemonics effectively.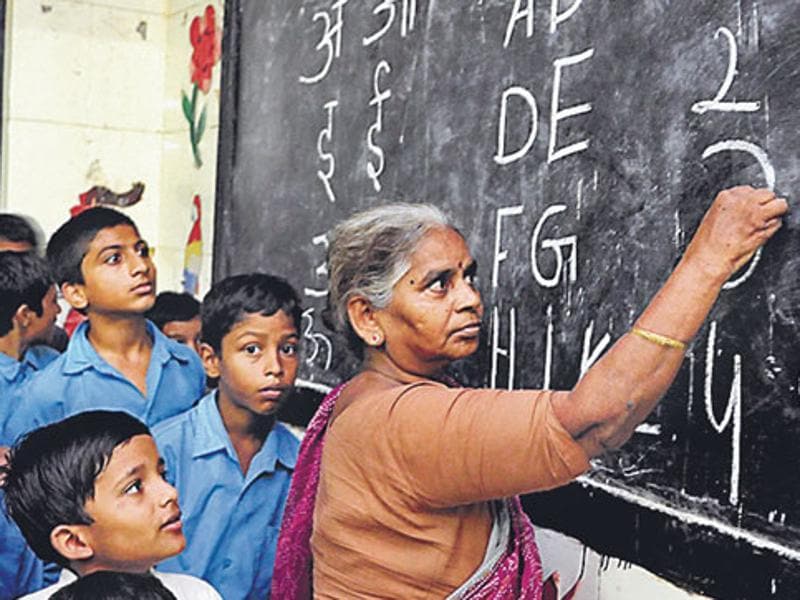 Create vivid associations
The key to creating effective mnemonics is to make them memorable and vivid. Try to create associations that are visual, emotional, or sensory. For example, you could associate a person's name with a distinctive physical characteristic, such as their hair color or their voice. Or you could associate a term with an image that is memorable to you, such as a cartoon character or a famous landmark.
Use the acronym method
One of the simplest and most effective mnemonic techniques is the acronym method. Simply take the first letter of each word you want to remember, and use those letters to create an acronym. For example, to remember the order of the planets in our solar system (Mercury, Venus, Earth, Earth, Jupiter, Saturn, Uranus, Neptune), you could use the acronym "My very eager mother just served us nine pizzas."
Create rhymes or songs
Another way to use mnemonics is to create rhymes or songs that help you remember information. The repetition and rhythm of a rhyme or song can help you recall the information more easily. For example, to remember the spelling of a difficult word, you could create a rhyme that emphasizes the spelling, such as "I before E, except after C."
Visualize a memory palace
The memory palace technique, also known as the method of loci, is a technique that uses spatial memory to help you remember information. To use this technique, imagine a familiar place, such as your home, and associate different pieces of information with specific locations within that place. For example, to remember a shopping list, you could imagine placing each item in a different room of your house.
Practice regularly
Mnemonics are most effective when used regularly. Try to use them whenever you need to memorize information, and practice recalling the information frequently. The more you use mnemonics, the easier they will become and the more effective they will be at helping you retain and recall information.
Mnemonics are a powerful tool for effective memorization. Whether you use the acronym method, visualizations, rhymes or songs, the key is to make your associations memorable and vivid. With regular practice, mnemonics can help you remember important information more easily and effectively.