Unlocking the Power of Growth Mindset: Tips for Effective Learning
Are you struggling to learn new skills or facing roadblocks in your personal or professional life? Do you tend to give up easily when things get difficult? If so, it may be time to shift towards a growth mindset.
A growth mindset is a belief that our abilities and skills can be developed through effort and perseverance. It's the opposite of a fixed mindset, which believes that our talents and qualities are set in stone and can't be changed. Adopting a growth mindset can help us overcome challenges, learn new things faster, and unleash our full potential.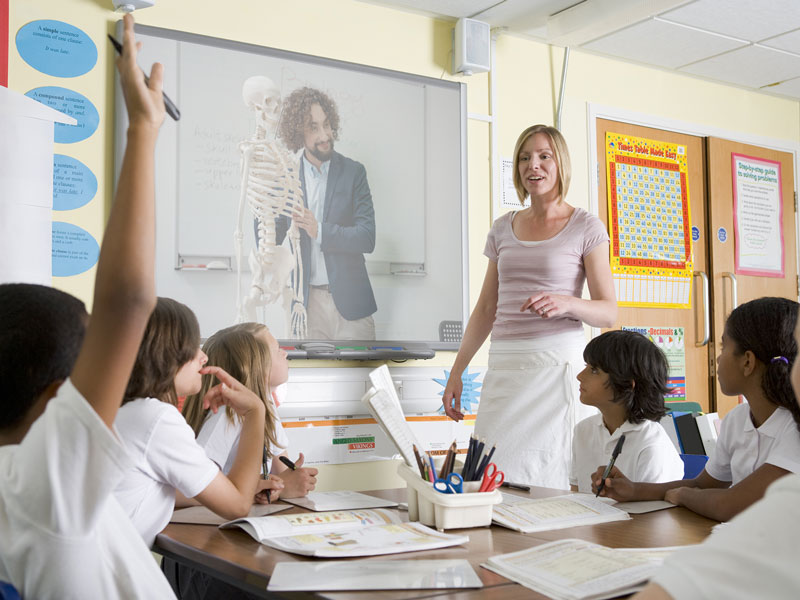 Here are some tips for developing a growth mindset for effective learning:
Embrace Challenges
Rather than avoiding difficult tasks, embrace them as opportunities to learn and grow. When you challenge yourself, you're more likely to explore new ideas and ways of doing things, which can lead to breakthroughs and innovations.
Take Risks
In order to develop and grow, we need to take risks and face our fears. This can be challenging, but it's necessary to push ourselves out of our comfort zones and try new things. Take small steps, set achievable goals and reward yourself for every success.
Learn from Failure
Failure is not the opposite of success, it's part of the learning process. Instead of being discouraged by setbacks, use them as learning opportunities. Analyze what went wrong, why it happened, and what you can do differently next time. By doing this, you can turn failure into growth.
Practice Self-Compassion
Be kind and compassionate to yourself, especially when you face failure or setbacks. Don't beat yourself up for mistakes, but instead, focus on what you've learned and how you will use that knowledge going forward. Practicing self-compassion can help you stay motivated and focused on your goals.
Cultivate a Supportive Network
Surround yourself with people who support and encourage your growth. Seek out mentors, coaches, and like-minded individuals who can provide guidance, feedback, and motivation. Having a supportive network can make all the difference in developing a growth mindset.
By adopting a growth mindset, you can transform the way you approach challenges, learn new things, and achieve your goals. It takes time, effort and practice, but the results are worth it. Start small, be patient, and celebrate every step of your growth journey.