The Ultimate Guide to Choosing the Right College for Your Academic and Career Goals
Choosing the right college is a crucial decision that can impact your academic and career success. With so many options available, the process of selecting a college can be overwhelming. However, with the right approach, you can simplify the process and make an informed decision that aligns with your goals.
Here are some tips to help you choose the right college for your academic and career goals:
Identify your goals
The first step in choosing the right college is to identify your goals. What do you hope to achieve through higher education? Are you looking to pursue a specific career path? Do you want to gain knowledge and skills in a particular field? By determining your goals, you can narrow down your options and focus on colleges that offer programs that align with your ambitions.
Consider your learning style
Everyone has a unique way of learning. Some students prefer hands-on activities and group projects, while others learn best through lectures and readings. When choosing a college, consider the teaching style and approach of the institution. Look for colleges that offer a variety of learning opportunities that suit your preferences and needs.
Look at the faculty
The quality of faculty at a college can greatly impact your academic success. Look for colleges that boast highly qualified and experienced faculty in your desired field of study. You can research the faculty at a college by checking their credentials online, reading faculty profiles on the college website, and reading articles or books they have written.
Evaluate the college's resources
A college's resources can contribute to your academic success and career prospects. Consider factors such as the availability of internship programs, career centers, and research opportunities. Look for colleges that have a strong alumni network and offer job placement services.
Research the college's location
The location of a college can also impact your academic and personal life. Think about your preferences for urban or rural environments, proximity to family and friends, and access to cultural opportunities. Also, research the local job market to determine the availability of internships and employment opportunities in your field of interest.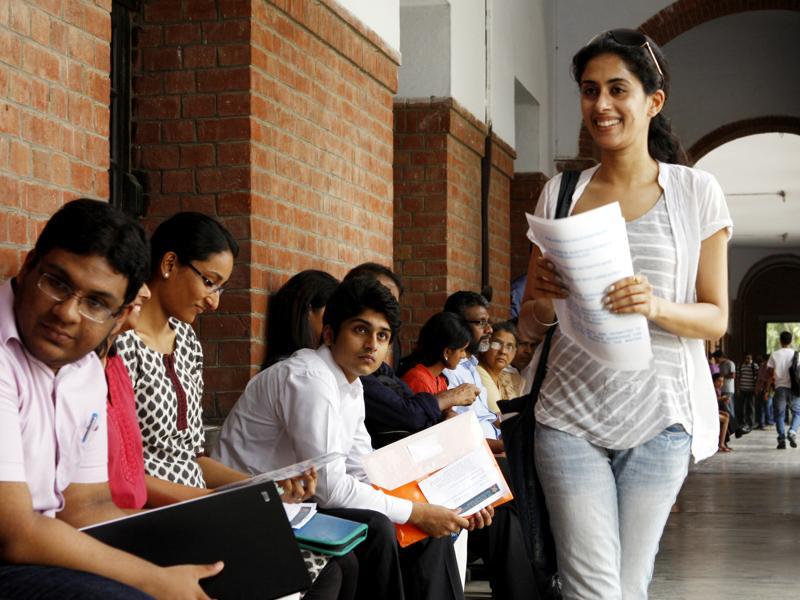 Consider the college's culture
The culture of a college can greatly influence your experience and success as a student. Look for colleges that foster a supportive and collaborative community, offer a healthy work-life balance, and prioritize student success.
Choosing the right college is a critical decision that requires careful thought and research. By considering your goals, learning style, faculty, resources, location, and cultural fit, you can make an informed decision that aligns with your academic and career aspirations. Good luck!