Exploring the Unmatched Benefits of Study Abroad Programs for Personal and Professional Growth
Studying abroad is an amazing opportunity for students to broaden their horizons, explore new cultures, learn a foreign language and gain independence. In addition to these wonderful experiences are the countless benefits that studying abroad provides that contribute to personal and professional growth. Here are some of the top benefits of study abroad programs for personal and professional development:
Improved language proficiency
Studying abroad offers students an opportunity to learn and achieve fluency in another language. Language proficiency is an essential skill that enhances job prospects, business collaborations and cultural immersion. Proficiency in a second language helps you to communicate better with locals and other students in the country of study.
Enhanced cultural awareness
Studying abroad brings students in contact with diverse cultures and traditions. This exposure sharpens their understanding and heightens their appreciation of cultural differences. This cultural awareness equips students to excel in multicultural settings by enhancing their communication, problem-solving and cultural competence.
Increased independence and self-confidence
Traveling abroad and living in a new culture can be daunting, but it also helps students become more independent and self-reliant. Students learn how to navigate unfamiliar and challenging situations, while building their confidence and resilience. This experience of independence goes beyond academic achievement and extends to real-life situations where students learn to prioritize, plan and execute responsibilities.
Improved networking and career opportunities
Studying abroad provides students with an opportunity to connect with new people and establish connections. This network can include professors, alumni, local entrepreneurs and peers, and can be a great resource for future job opportunities. The international perspective and diverse skills acquired while studying abroad can give students a competitive edge in the job market, making them highly desirable hires.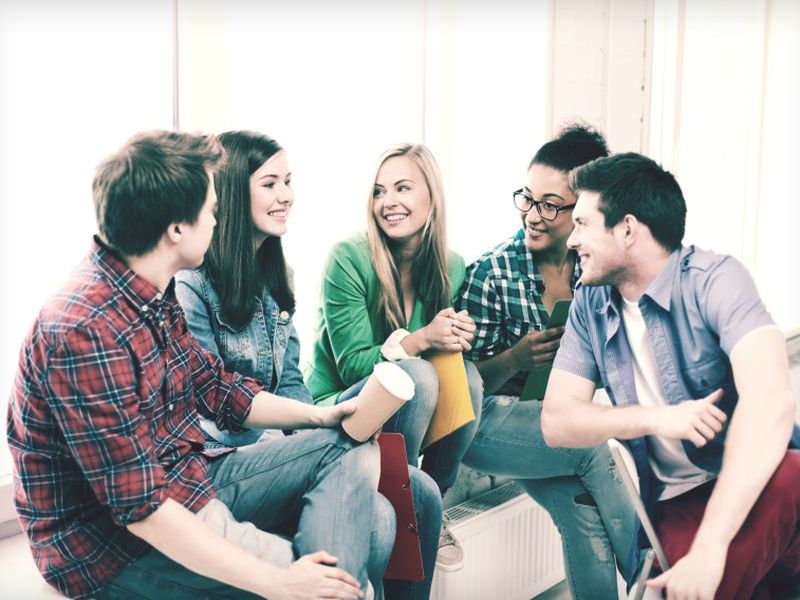 Development of essential skills
Studying abroad is a holistic experience that improves critical thinking, problem-solving, adaptability and time management skills. These skills are highly valued in the workplace and serve as the foundation for personal growth and development. Students who study abroad are better prepared to handle challenges both in their personal and professional lives.
Studying abroad provides unique opportunities to students to experience a rich cultural and academic experience that has long-lasting benefits. From enhanced language and cultural proficiency to improved independence and critical thinking skills, studying abroad is an incredible way to broaden one's perspective and skills. It is a valuable way to gain a competitive edge in the workforce, as well as personal development.