Formative Assessment: A Key Tool for Improving Teaching and Learning
Formative assessment is an essential tool for enhancing the teaching and learning experience. It is a process that involves the collection of ongoing feedback and data to gauge student performance against goals and standards. With this information, teachers can adjust their instructional strategies and tailor content delivery to meet the needs of individual students. Formative assessment techniques can provide teachers with actionable insights into student weaknesses and strengths, improve learning outcomes, and boost student motivation and engagement.
Below are some strategies for effectively implementing formative assessment in your classroom-
Begin with clear learning objectives:
Starting with clear learning objectives and goals can ensure that your formative assessment is effective. Identify the key concepts, skills, and objectives that students must master to meet the learning goals.
Use pre-assessment to measure baseline knowledge:
Pre-assessment is an effective tool for measuring students' baseline knowledge and skills. It provides information on what students know and understand before beginning a new unit or lesson. This technique can help you tailor your teaching to student needs.
Use observation and questioning:
Observation and questioning provide valuable information on student performance. For instance, you can observe students during individual or group work and ask them open-ended questions about what they are learning to assess their understanding.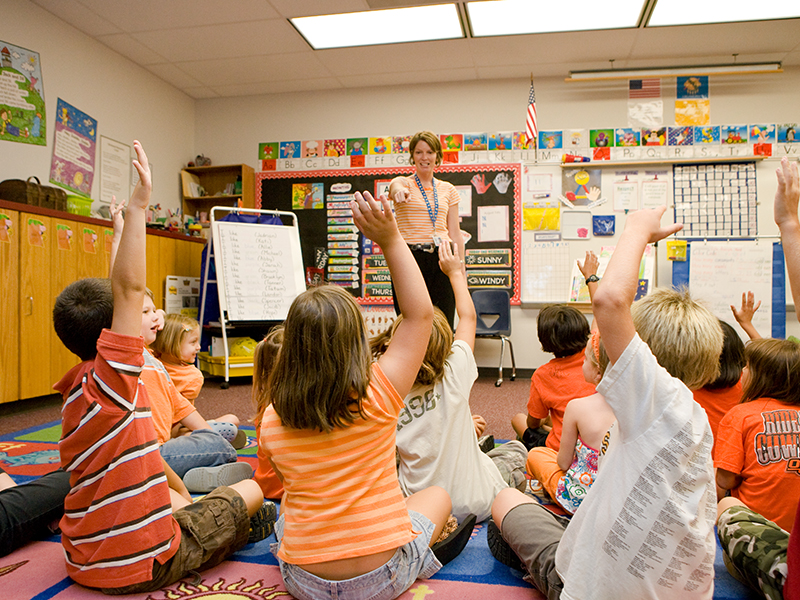 Use informal assessments:
Informal assessments provide students with opportunities to demonstrate their understanding of key concepts and skills. Examples include exit slips, summative quizzes and tests, and classroom discussions.
Use technology-based assessments:
Technology-based assessments can provide students with instant feedback and provide a range of data to support instructional decision-making. Some platforms include Kahoot, Quizziz, and Quizlet.
Formative assessment is a powerful tool for improving teaching and learning. Effective formative assessment provides teachers with real-time data that can be used to provide targeted support and intervention, improve student engagement and motivation, and improve learning outcomes. By following the strategies outlined above, you can help ensure that your formative assessment is efficient and effective, ultimately leading to a more successful learning experience for all students.