Empathy – The Foundation of Effective Teaching
Empathy plays a significant role in every facet of human life. It is the ability to understand and share the thoughts, emotions, and experiences of others. It is undoubtedly an essential quality that forms the foundation of effective teaching. Empathy is a vital tool that enables educators to understand their students, connect with them, and create an optimal learning environment.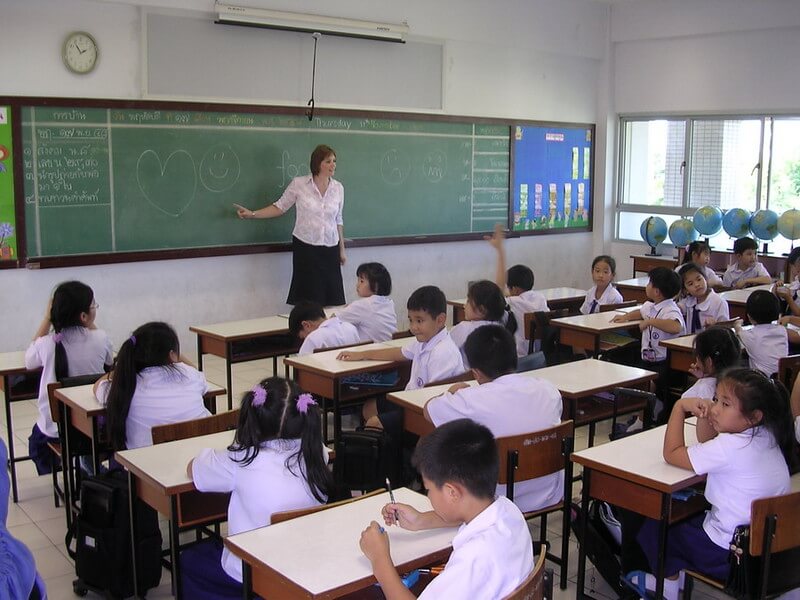 Empathetic teachers not just sympathize with their students, but they also connect with them on an emotional and personal level. They invest time in building relationships with their students, getting to know them beyond the classroom, their interests, goals, dreams, and challenges. By doing so, they create a safe, comfortable, and supportive learning space, where students feel valued and respected.
Empathetic teachers understand that every student comes from a unique background, with their experiences, talents, and perspectives. They recognize and embrace the diversity of their class, and celebrate it. Empathetic teachers strive to create learning experiences that meet the unique needs and interests of each student, ensuring that all students feel included, engaged, and motivated to learn.
Moreover, empathetic teachers know how to listen actively. They are willing to give their full attention to their students and hear them out. Active listening not only helps teachers to develop a better understanding of their students, but it also helps to build trust and rapport between them. Furthermore, empathetic teachers use positive reinforcement, such as encouragement, praise, and recognition, to create a positive learning environment that promotes self-esteem, self-confidence, and self-efficacy.
Empathetic teachers are also excellent communicators. They use language that is clear, concise, and appropriate for their students' level of understanding. They are skilled at adapting to different learning styles and using creative and innovative teaching methods to engage their students. This helps students to learn effectively and retain knowledge for a long time.
Empathy is an integral part of effective teaching. Empathetic teachers use their emotional intelligence to understand and connect with their students, create learning experiences that meet their unique needs, and promote a safe, supportive, and positive learning environment. If you are an educator, incorporating empathy into your teaching style can make a big difference in your students' lives.