Creating an Inclusive Classroom Environment: Tips and Strategies
Inclusivity is an essential aspect of education. The classroom is a place where students from different backgrounds come together to learn and grow. However, it is not always easy to create an inclusive classroom environment. Teachers need to make sure that all students, regardless of their race, gender, or abilities, feel accepted and valued in the classroom. In this article, we will provide you with tips and strategies on how to create an inclusive classroom environment that promotes learning and growth for all students.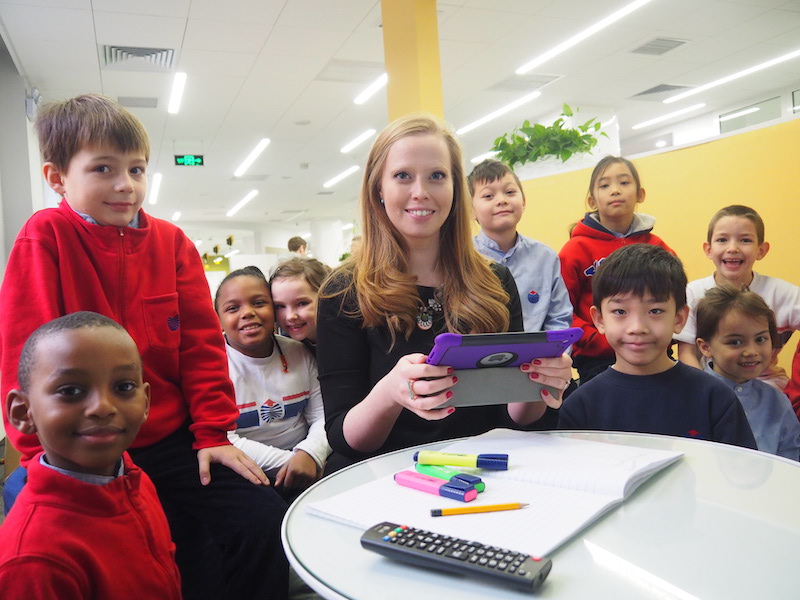 Understanding Diversity
The first step to creating an inclusive classroom environment is to understand and appreciate diversity. Teachers should recognize and acknowledge the cultural, socio-economic, and linguistic differences among their students. This could involve incorporating multicultural texts and resources into the curriculum and inviting guest speakers from diverse backgrounds to share their experiences.
Positive Classroom Culture
Creating a positive classroom culture is crucial to fostering inclusivity. Teachers can develop a classroom culture that celebrates diversity, promotes respect, and encourages students to learn from one another. Teachers should also set clear expectations for behavior and create a safe and welcoming environment where students feel comfortable sharing their opinions and ideas.
Learning Accommodations
Inclusive classrooms should provide necessary accommodations for students with disabilities or different learning needs. Teachers should work with these students and their families to create individualized education plans to ensure they get the support they need to succeed academically.
Engage with Families
Families can play a crucial role in creating an inclusive classroom environment. Teachers should engage with families to understand their cultures and values, and establish a partnership that supports student learning. This could involve inviting families to participate in classroom activities or events, or holding parent-teacher conferences to discuss their child's progress.
Building Community
Creating a sense of community in the classroom is also vital to promoting inclusivity. Teachers should encourage students to work collaboratively, support each other, and develop positive relationships. Through collaborative learning activities, group projects, and team-building exercises, teachers can promote a sense of belonging among students.
Creating an inclusive classroom environment is essential to promoting student learning and growth. When students feel valued and accepted, they are more likely to engage with learning and develop critical thinking skills. By incorporating these tips and strategies, teachers can create a positive and inclusive classroom culture that supports student success.